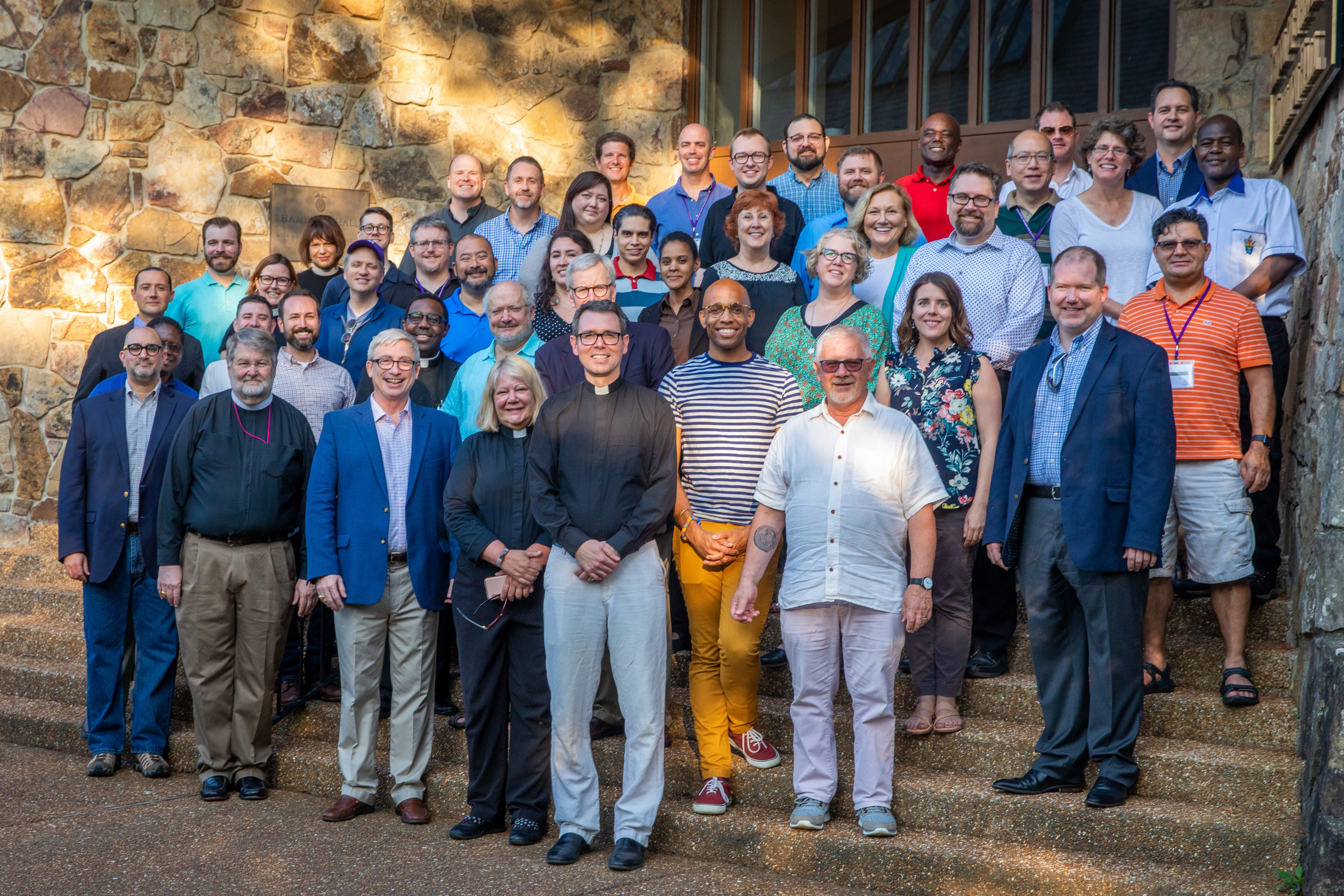 Now that you are enrolled you will need to make arrangements for housing. Please be on the lookout for an email from April Kelly. office and logistics coordinator, regarding housing options.
Questions regarding aid can be directed to Connie Patton, director of operations and financial aid.
Information about course registration will be sent to you in the spring of 2020 by Sandra Brock, coordinator of academic affairs. In the meantime, please look over the list of course offerings online.
All students of the seminary are required to provide proof of immunizations prior to enrollment in classes.
Following is the list of required immunizations:
Measles, mumps, rubella (MMR) -2 doses, documented history of measles, mumps and rubella, or serology testing confirming proof of immunity.
Tdap (Tetanus, diphtheria, pertussis), in the last 10 years
Varicella vaccine -2 doses, documented history of chickenpox, or serology testing confirming proof of immunity.
Hepatitis B series -3 dose series, or serology testing confirming proof of immunity.
PPD Tuberculin Skin Test or Quantiferon Gold test (within 6 months)*
*If either test is positive, a chest x-ray and further consultation regarding anti- tuberculosis treatment will be required
Please have your healthcare provider complete and sign the Graduate Student Immunization Form.
If you have any questions regarding immunizations and tests, please direct them to University Health Services at 931.598.1777.
You may fax this completed form to 931.598.1746 or mail a hardcopy to:
University Health Services
University Wellness Center
SPO 1182
Sewanee, TN 37383-1000
Questions you might have prior to, or about, your coming to Sewanee, and all additional questions can be directed to sbbrock@sewanee.edu.
We look forward to welcoming you to the Domain soon. Ecce quam bonum!