The doctor of ministry program provides persons actively engaged in professional ministry the opportunity to develop further the attitudes, skills, and knowledge essential to their ministry.
Program
The Advanced Degrees Program at the School of Theology is a summer residency program designed for clergy who have been in ordained ministry for at least three years. Classes are held for three weeks each summer on the campus of the University of the South and additional online coursework is available to students who wish to accelerate their program by taking coursework during the academic year. Beyond the broad scope of the classic doctor of ministry program, we allow for concentrations in liturgy and preaching. We also offer a master of sacred theology for those interested in an advanced degree with a more academic focus.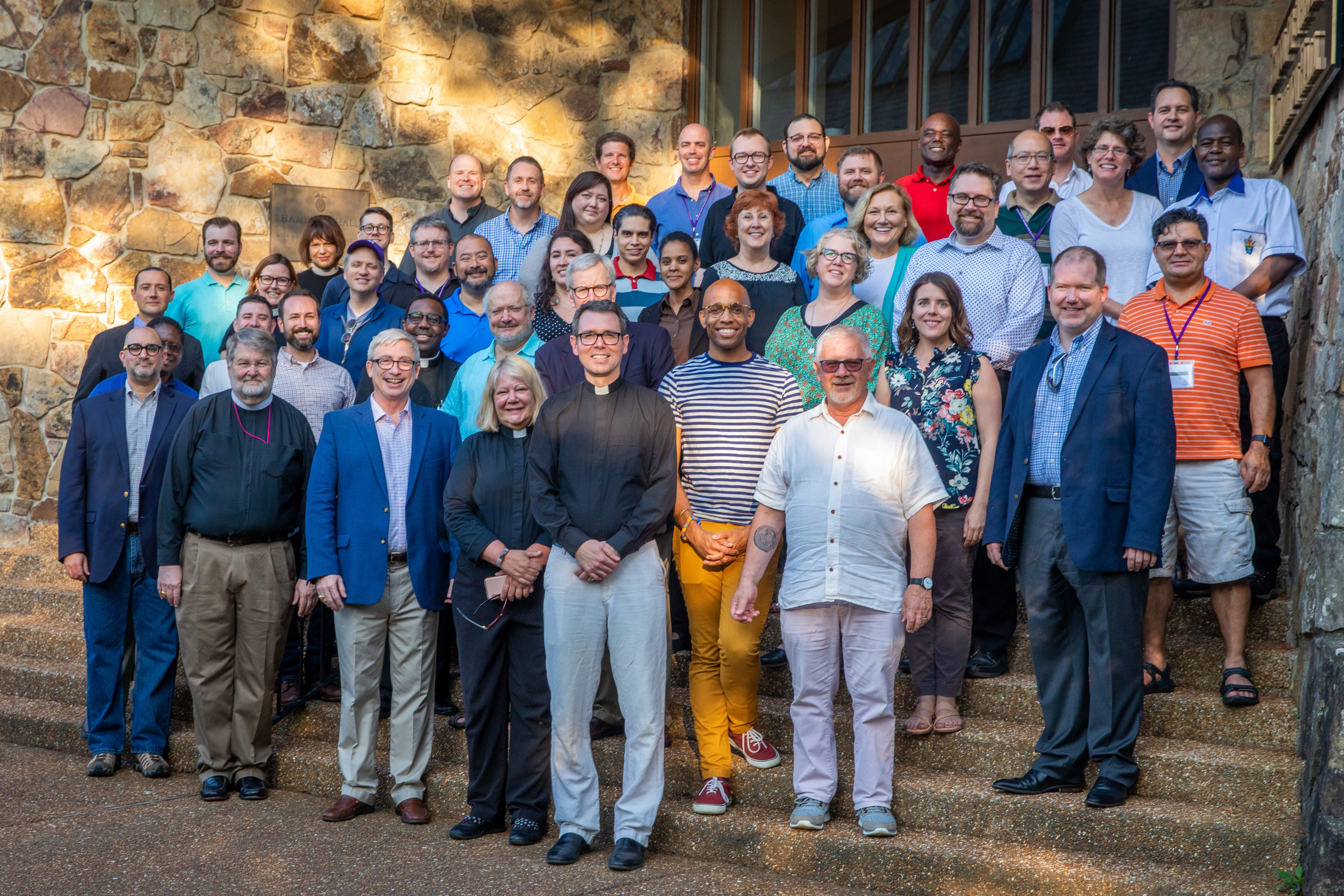 Being a part of this program means not only learning from some of the brightest theological scholars from across the Anglican Communion, but learning alongside fellow clergy of the highest caliber. While in residence in Sewanee, you learn not only from your professors, but also from your peers. We value what each and every student brings to enrich our community of scholars.