Sewanee is a crossroads of the Anglican Communion.
The School of Theology at the University of the South has carried and promoted strong Episcopal ethos since our founding in 1868. You won't find another seminary better equipped to form you for a full and robust life of ministry in The Episcopal Church than right here in Sewanee.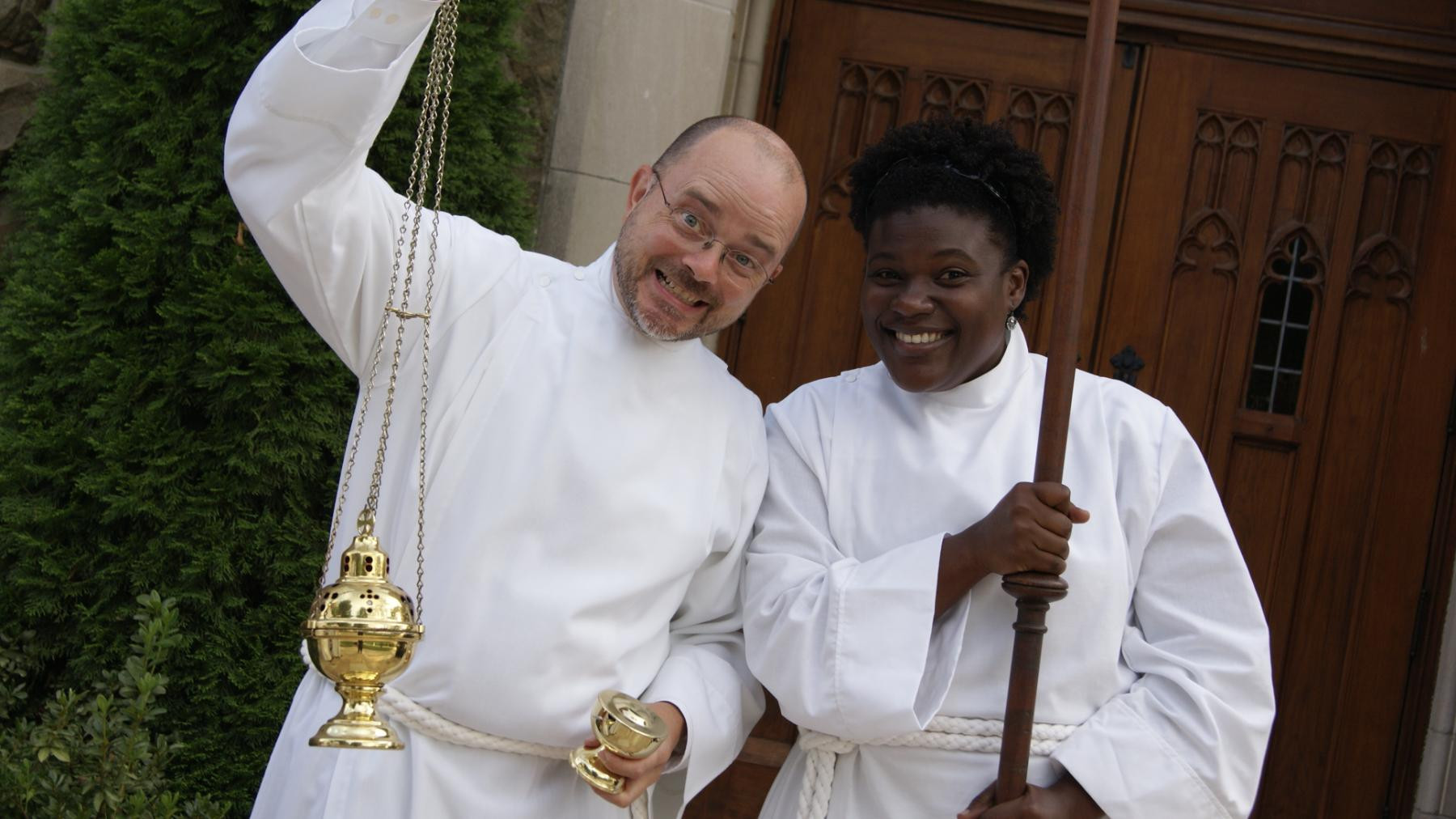 The diploma of Anglican studies is a special program that examines Anglican theology, history, spirituality, liturgy, preaching, and polity. This program is designed primarily for those who already have a divinity degree and have transferred from the ministry of other communions to ministry in The Episcopal Church. Students are introduced to the Anglican ethos through study of the common heritage and present identity of churches comprising the Anglican Communion, and through study of the development of Anglicanism.
The master of sacred theology in Anglican studies program provides the opportunity to acquire fuller mastery in that field and is suitable for those previously ordained in another denomination who plan to be ordained in the Episcopal Church. Applicants for admission should have a M.Div. degree prior to enrollment.
The certificate of theological studies is designed for students who wish to pursue graduate theological education without earning a degree. The program is shaped in consultation with the student's advisor to meet the needs of the individual.