Now in its 43rd year, the Beecken Center is a resource that offers experiences, curricula, and tools for adult and youth lay theological education, hospitality and evangelism ministries, congregational development, and spiritual formation. It is part of the School of Theology of the University of the South.
Through its core offerings—Education for Ministry (EfM), The Center for Religion and Environment, Sewanee Ministry Collaborative, and SUMMA Theological Debate Society—it offers experiences that grow faith and transform lives. In fact, Beecken Center programs change the lives of more than 11,000 people every year.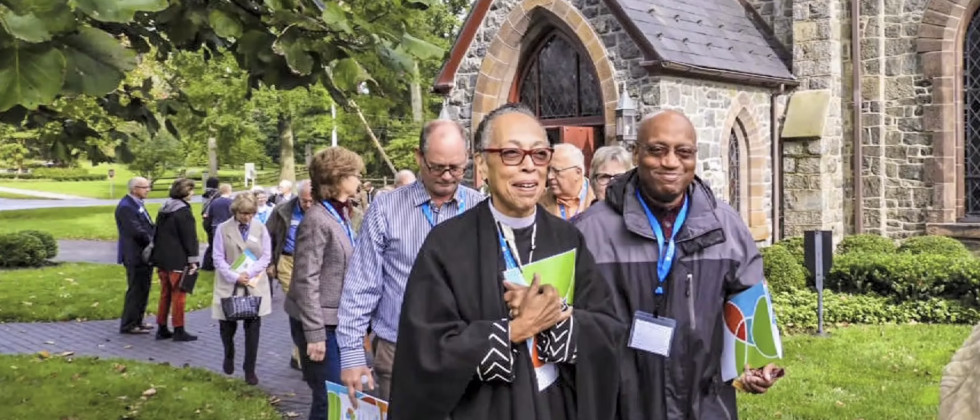 Education for Ministry helps the faithful encounter the breadth a depth of the Christian tradition and bring it into the conversation with their experiences of the world as they study, worship, and engage in the theological reflection together. Its unique four-year distance learning certificate program is based upon small group study and practice. Since its founding in 1975, this international program has assisted more than 100,000 participants in discovering and nurturing their call to Christian service.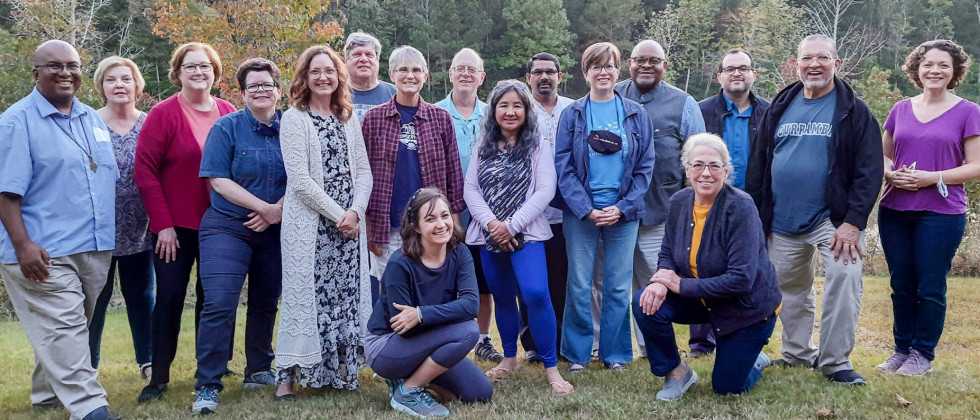 The Sewanee Ministry Collaborative was formed in 2018, made possible by a generous grant from the Lilly Foundation, to establish a clergy mentoring program. It consists of 52 members across eight cohorts of clergy. Each cohort has agreed to meet together for three years, and each cohort represents one of the following ministry areas: Black ministries, Latino/Latinx ministries, rural ministries, and alternatively formed clergy.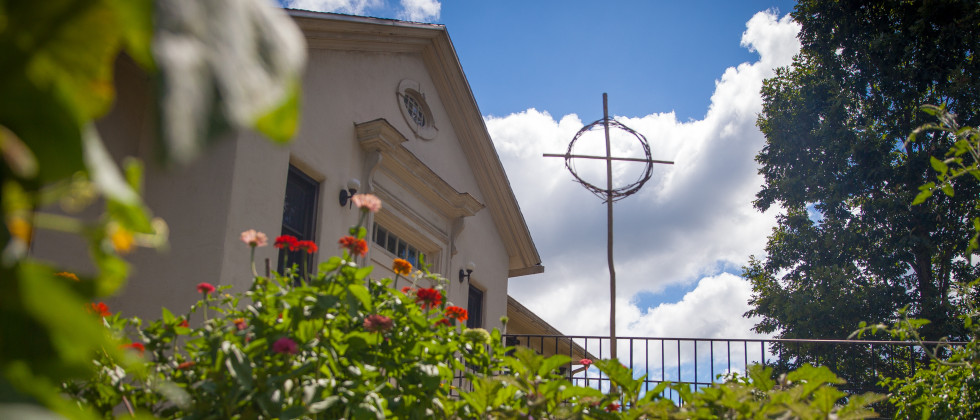 The Center for Religion and Environment fosters conversation around the increasingly rich relationship between religious belief and environmental awareness and care. Its programs and projects bring the best insights of environmental sciences, humanities, and faith to religious leaders and communities.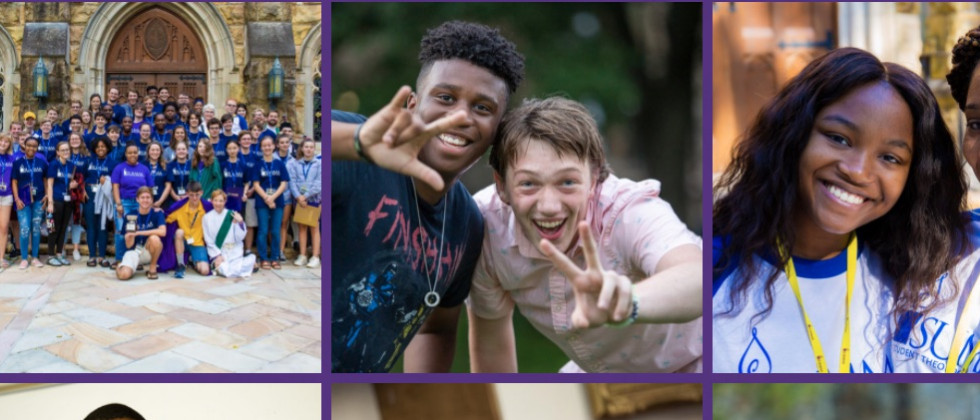 The SUMMA Theological Debate Summer Camp brings together high school students from across the country to one of the largest and most beautiful college campuses anywhere—the University of the South in Sewanee, Tennessee. By exploring life's biggest questions through theological debate, it broadens students' understanding of Christianity and the enduring power to speak the truth in love. Students are cultivated in an understanding of rhetoric's capacity to help them, as engaged citizens and future leaders, responsibly promote truth, empathy, and justice in a democratic society.
Whether you are a diocese, a congregation, a new church plant, a college chaplaincy, an affinity group ministering to a specific need, or an individual in the process of discerning your personal ministry, programs in the Beecken Center offer many helpful resources and relationships.