Do you think you're called to be formed in our community?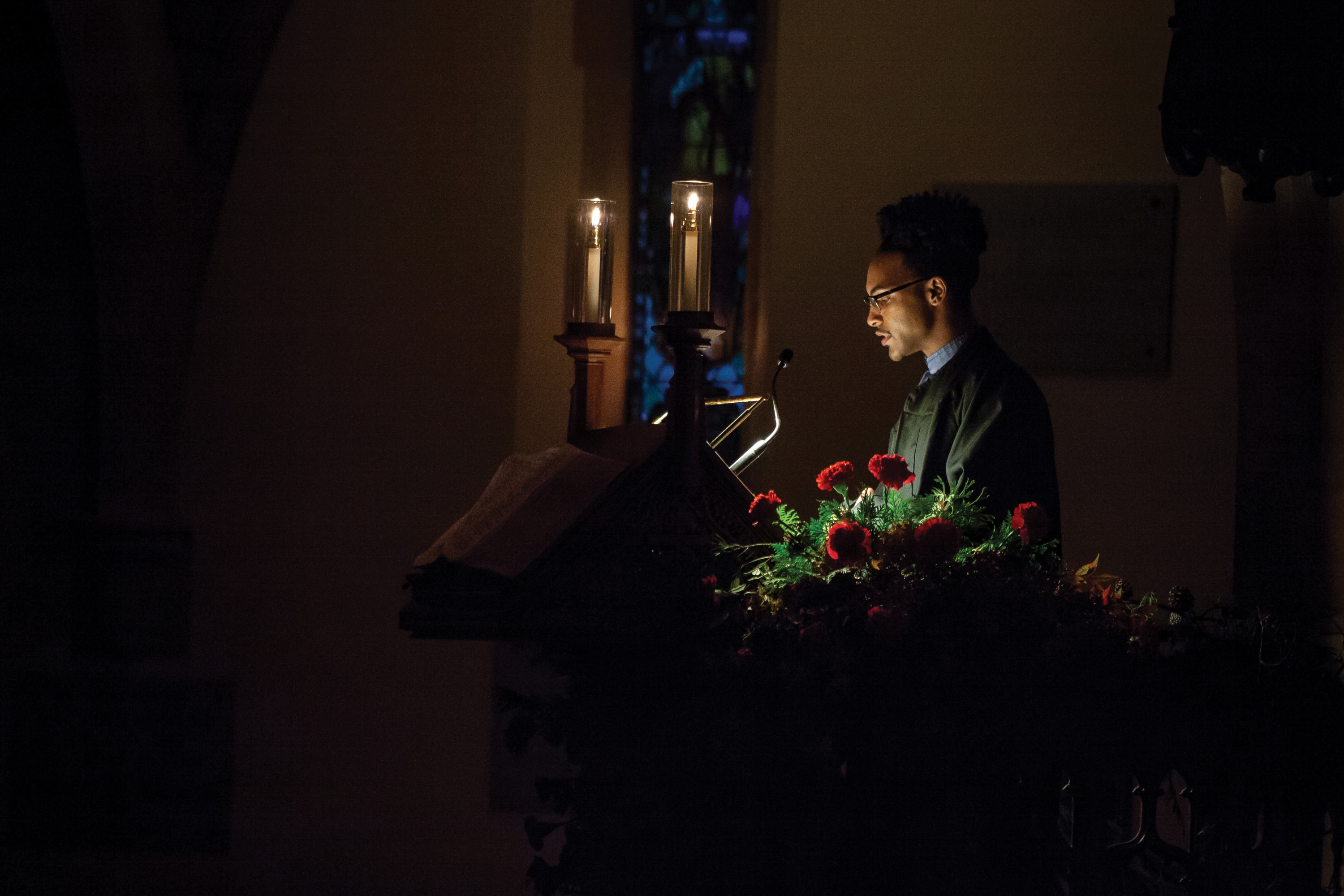 BEFORE YOU APPLY, HERE ARE SOME TIPS TO HELP WITH OUR PROCESS:
We have no application fee.
You will not have to provide a GRE score.
There is no need to complete your application in one sitting.
Deadlines
All materials should be submitted prior to the application deadlines.
INTERNATIONAL STUDENTS—FEBRUARY 1
Studying at the School of Theology is a wonderful opportunity for international students to experience another part of the Anglican Communion. Making arrangements to spend one or two years out of the country can take time, so all international students for all degree programs must have complete applications submitted by February 1st.
EARLY ACTION —JANUARY 1 & MARCH 1
For students who realize that Sewanee is the choice for them, there's no better option than Early Action. With completed financial aid profiles, applicants will receive their admission decision and financial aid package by Jan/Mar. 15. Why wait?
REGULAR DECISION—MAY 1
For students who need just a little bit more time, or are maybe waiting on admission decisions from other schools, the Regular Decision deadline is your last chance to apply for admission to the School of Theology. Regular Decision applicants are fully eligible for financial aid and scholarship considerations and will receive their admission decisions by May 15.
What will I need?
You'll need to submit the following materials to complete your application:
A background check is required for all incoming students and can be submitted by a diocese or ordered through the Office of Admission. In addition, an official interview is required for admission. You can read more about the requirements here.