Financial aid is meant to serve the church's mission by opening the way to excellent theological education to those who otherwise could not afford it, to minimize the burden of additional educational debt, and to limit the drain on personal assets for all students.
Thanks to gifts from alumni, churches, and other friends, both in the past and through current giving, Sewanee has substantial resources for these purposes and is glad to be able to offer generous financial aid to supplement seminary students' own resources.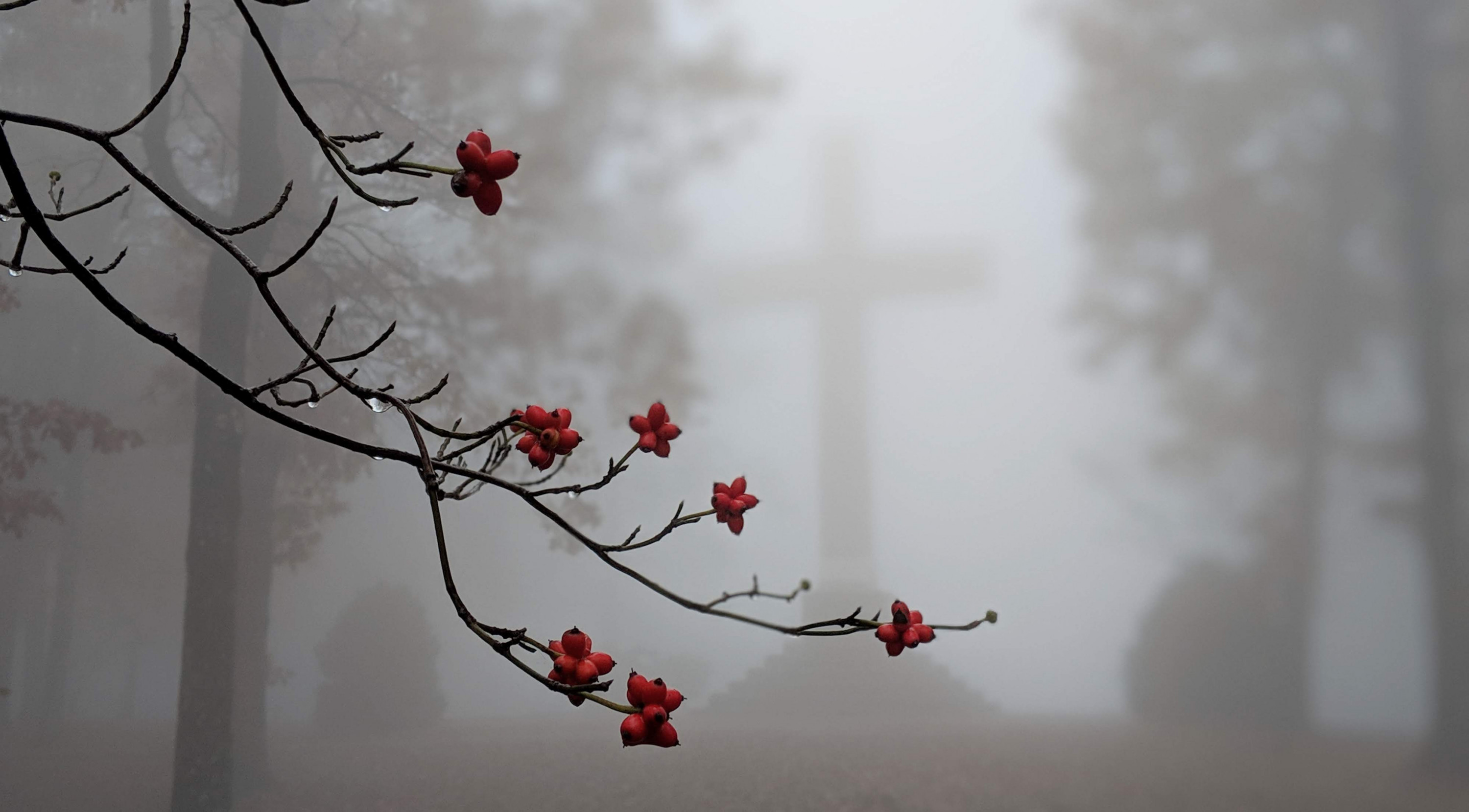 This page is under construction for the 2021–22 academic year. Please check back.