The School of Theology is committed to the task of integrating the various areas of theological study within a basic core curriculum.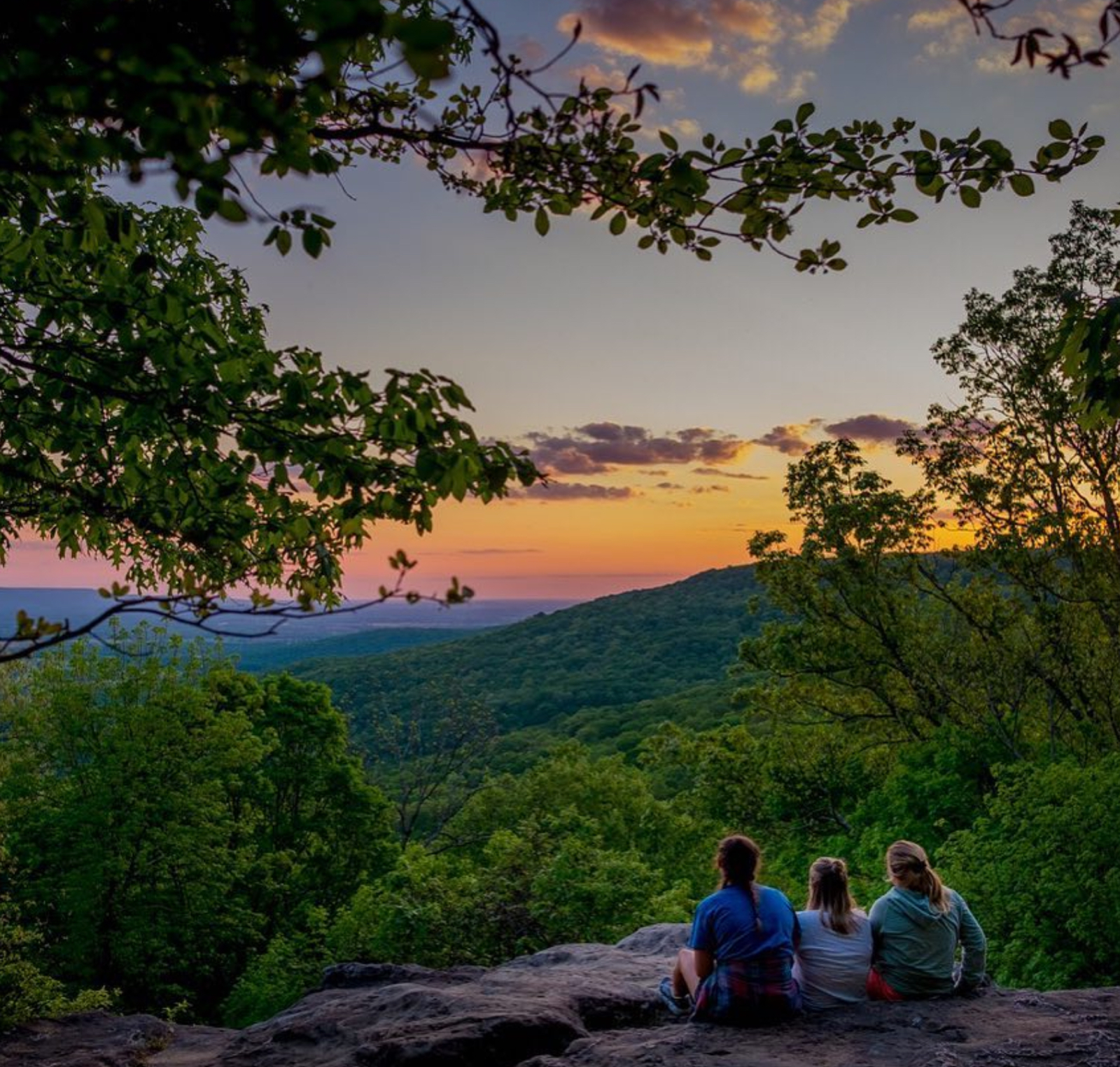 Drawing on the distinctive strengths of the School of Theology and the environmental studies program and affiliated departments of the College of Arts and Sciences, the M.A. with a concentration in religion and the environment is a flexible program that utilizes Sewanee's unique ability to contribute to an internationally recognized and vibrant field of interdisciplinary inquiry. After a basic grounding in the tools of biblical studies, theology, and ethics, distribution requirements guide students so they are exposed to a variety of perspectives on environmental issues, ranging from the "hard sciences" to policy studies. Further elective work within the concentration allows the student to pursue specific interests, and a research project serves as the capstone in the concentration.
The University is home to the Center for Religion and Environment (CRE). CRE's threefold mission is to help students and the broader community integrate religious belief with care for the environment, to prepare students across the curriculum for environmentally conscientious work and ministry, and to serve as a focal point for University-wide initiatives related to religion and the environment.
Core CURRICULUM
Old Testament I: From Prehistory to the Promised Land
Old Testament II: Prophets, Exile, and Aftermath
New Testament I: The Gospels in Context
New Testament II: The Gospel after Jesus
Church Histories I: Asia & Africa
Church Histories II: Europe & America
Introduction to Christian Theology
Introduction to Moral Theology
Research Project
ELECTIVE CURRICULUM
Environmental Theology (Select One)
Environmental Science (Select One)
Many Sides of Sustainability
Field Investigations in Biology
God and Nature
Advanced Conservation Biology
Readings in Contemporary Eco-Theology
Ecology (Lab)
Creation, Evolution, and God
Biodiversity: Pattern & Process (Lab)
Reading in Teilhard de Chardin
Introduction to Forestry (Lab)
Physical Geology (Lab)
Environmental Policy (Select One)
Water Resource Policy & Law
Comparative Religious Environmentalism (Select One)
International Environmental Policy
Religion Environmentalism
Environmental Policy & Law
Religion & Ecology
Environmental Economics
Buddhism and the Environment
Environmental Ethics (Select One)
Additional Approved Electives (Twelve Hours)
Environmental Ethics (PHIL 230)
Environmental Ethics (CEMT 560)
Climate Ethics