Financial aid is meant to serve the church's mission by opening the way to excellent theological education to those who otherwise could not afford it, to minimize the burden of additional educational debt carried into ministry, and to limit the drain on personal assets for all students.
Thanks to the gifts of many generations, Sewanee has substantial resources for these purposes and is glad to be able to offer generous financial aid to supplement seminary students' own resources and the financial support of the parishes and dioceses that send them.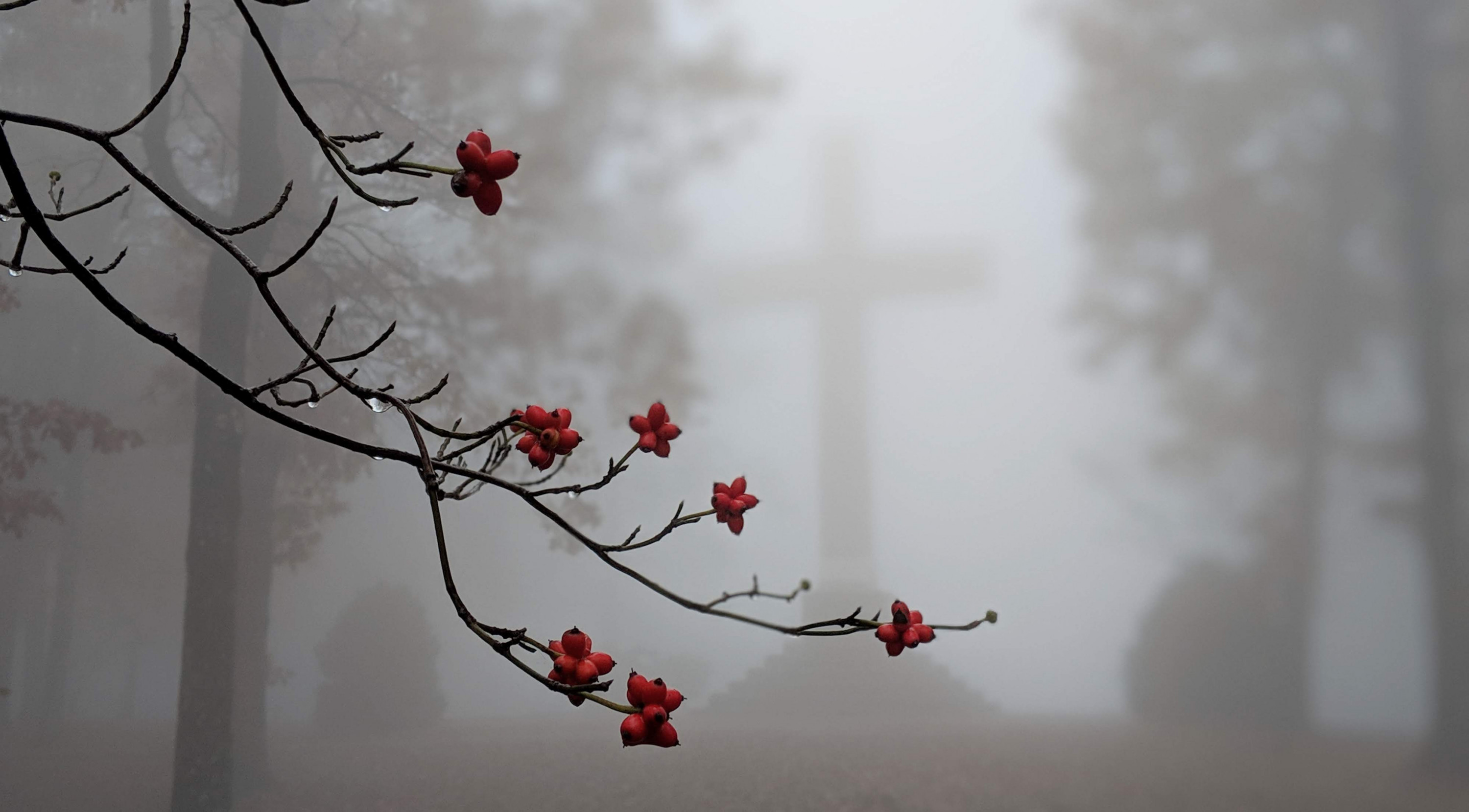 Beginning with academic year 2020-2021, all students entering the master of sacred theology in Anglican studies degree program will receive aid to cover the full cost of tuition and fees as well as generous need-based aid to be used toward up to 100% of household living expenses, such as housing, food, utilities, transportation, books and supplies, and health insurance. S.T.M./A.S. applicants who require financial assistance beyond full tuition and fees are required to demonstrate financial need through the financial aid application process. Need-based awards are calculated on the basis of income from all sources in relation to expenses.
Applicants for the diploma of Anglican studies and certificate of theological studies who need financial assistance must also complete the need-based financial aid application and will receive up to full tuition and fees, based on demonstrated need.
Links to financial aid application forms are provided below.
2020-2021 Need-based Aid Application (Seeking Tuition + Living Expenses)
2020-2021 Tuition & Fees Aid Application (Seeking Tuition & Fees Assistance Only)
2020-2010 Diocesan Support Form (Required For Ordination Track Students)
2020-2021 Parish Support Form (Required For Ordination Track Students)
All forms may be returned to Connie Patton digitally or mailed to the seminary at 335 Tennessee Ave, Sewanee, Tennessee, 37383.
If you feel called to the School of Theology and wish to become a member of this community of scholars and learners, let us look at any offers you may have received from other seminaries and help you compare funding against costs. We think students should choose a seminary they feel called to, not one the can simply afford. We're committed to doing what we can to take money out as a decision making factor. You'll find the full policy here.
FREQUENTLY ASKED QUESTIONS
1) IS COST CALCULATED ON A 9-MONTH OR 12-MONTH YEAR?
For students in residence for multiple years, we calculate based on 12-month budgets.
Students in one-year programs or in the final year of a multi-year program should estimate expenses based on 10 months.
2) ARE WORK STUDY EARNINGS INCLUDED IN THE AID ESTIMATE?
We do not include those estimates.
3) ARE PARISH AND DIOCESAN SUPPORT INCLUDED IN THE AID ESTIMATE?
We do not include other forms of support.
4) WHAT FIGURES ARE USED IN ESTIMATING COST OF ATTENDANCE? OURS INCLUDE:
Tuition
Fees
Food
Housing
Utilities
Transportation
Books & Supplies
5) HOW ARE COSTS ADJUSTED BASED ON HOUSE MEMBERS? RENT, HEALTH INSURANCE, UTILITIES, FOOD, ETC.?
We have a cost of living adjustment calculation for households of 2, 3, 4, and 5 members.