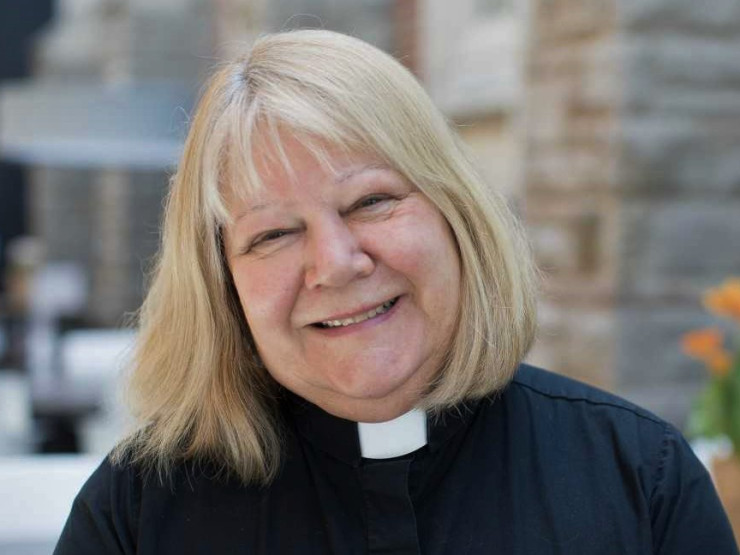 On Sept. 27 the Rev. Canon Dr. Lizette Larson-Miller will give a three-lecture series at the School of Theology in Sewanee, Tennessee. Entitled "Essential Baptism," the lecture series will explore fundamental questions surrounding baptism, sacramental initiation, and eschatological belonging.
Hosted by the School of Theology, the lectures will be held in Guerry Auditorium on the campus of the University of the South. The series is free and open to the public. All are welcome and encouraged to attend, on campus or via livestream webinar. Please watch this website and School of Theology social media for the livestream link, which will be available soon.
The Rev. Canon Dr. Lizette Larson-Miller is the Canon Precentor of the Anglican Diocese of Huron, and past president of Societas Liturgica and the IALC (International Anglican Liturgical Consultation). Her areas of study span liturgical history (especially late antiquity and early medieval liturgical developments), rites and rituals with the sick, the dying, and the dead; and contemporary sacramental theology and sacramentality. She holds two degrees in music, an MA in liturgical studies from St. John's University (Collegeville), and a PhD in liturgical studies from the Graduate Theological Union in Berkeley, California. She is the author of "Sacramentality Renewed: Contemporary Conversations in Sacramental Theology" (Liturgical Press, 2016).