The School of Theology has a student exchange partnership with Westcott House, Cambridge, U.K.
These two historic seminaries, both established in the 1800s, have created a program for seminarians to experience prayer, study, and community life abroad in their middler (second) year. The program takes place during the advent semester in Sewanee and the fall term in Cambridge.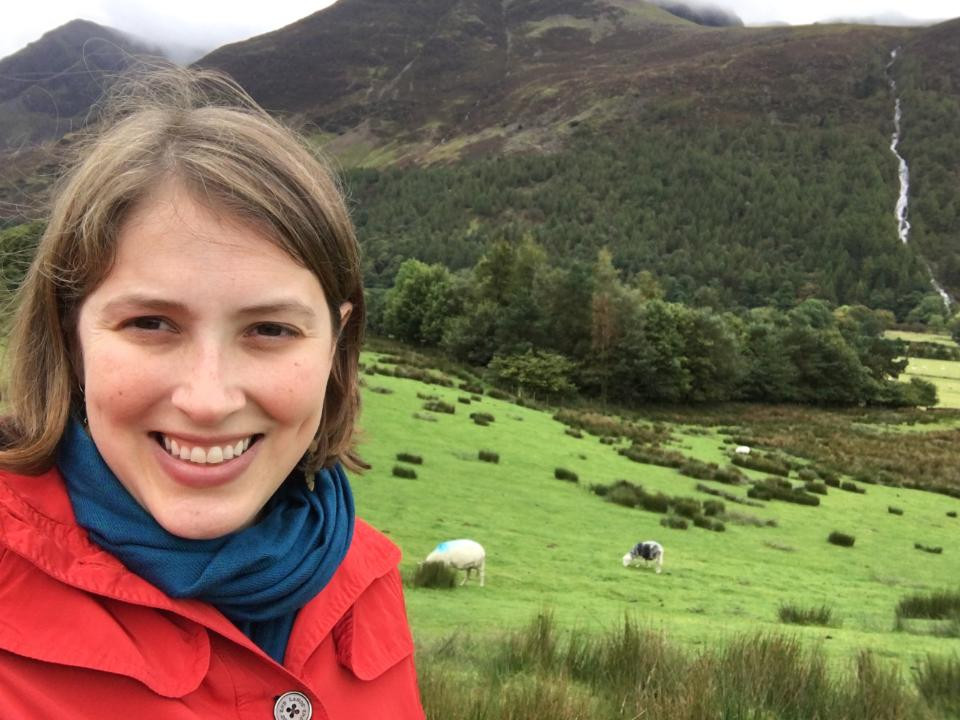 We think that an integral part of a seminary education is the ability to experience Anglicanism in its many traditions. Looking to the Church's English heritage, and with the benefit of an existing academic relationship, Westcott House is a great place to start.
Westcott House is dedicated to "pastorally and liturgically growing in compassion, creativity, and imagination to live the Gospel in every place to which God calls us." The School of Theology shares in this formational process developing "leaders who are learned, skilled, informed by the Word of God, and committed to the mission of the church, in the Anglican tradition of forming disciples through a common life of prayer, learning, and service." The two schools share a sense of mission to prepare clergy for service in the parish and beyond. That formed the basis for a conversation that quickly became a course of action.