The cross-cultural experience at the School of Theology is meant to push seminarians beyond their normal patterns of life and work to experience the Gospel in a different context.
It helps students begin to reflect on their ministry in a post-Christendom era by seeing the world and their racial, religious, and social group from another culture's perspective.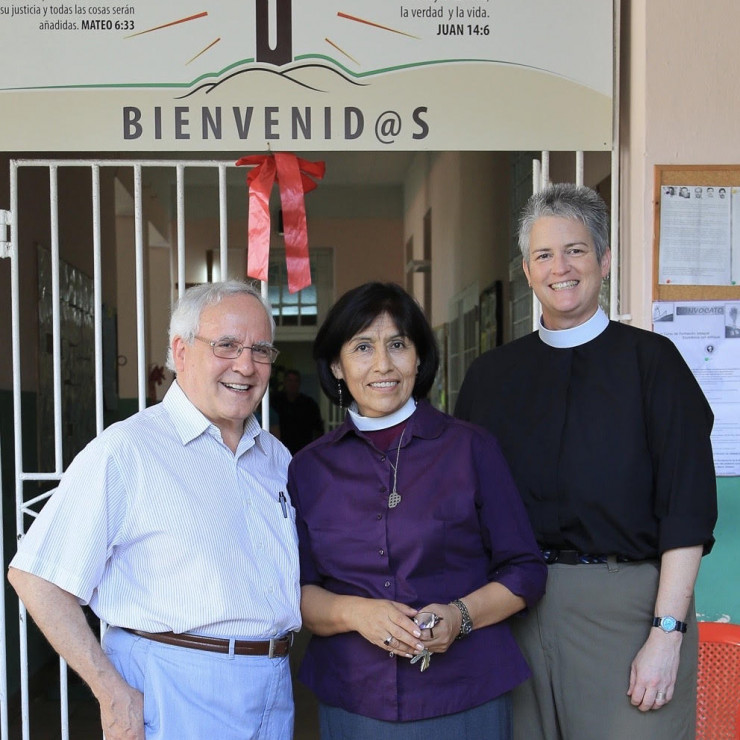 Before graduating, all students are encouraged to participate in a cross-cultural experience in which the student is directly involved in ministry with people from a culture other than their own. A student may have the notice of participation in a cross-cultural experience added to his or her transcript when it has been engaged with an approved domestic or international cross-cultural field education site. The director of contextual education can be a resource and it is recommended that you begin planning for this opportunity as soon as possible.