Doctor of Ministry & Master of Sacred Theology Application Requirements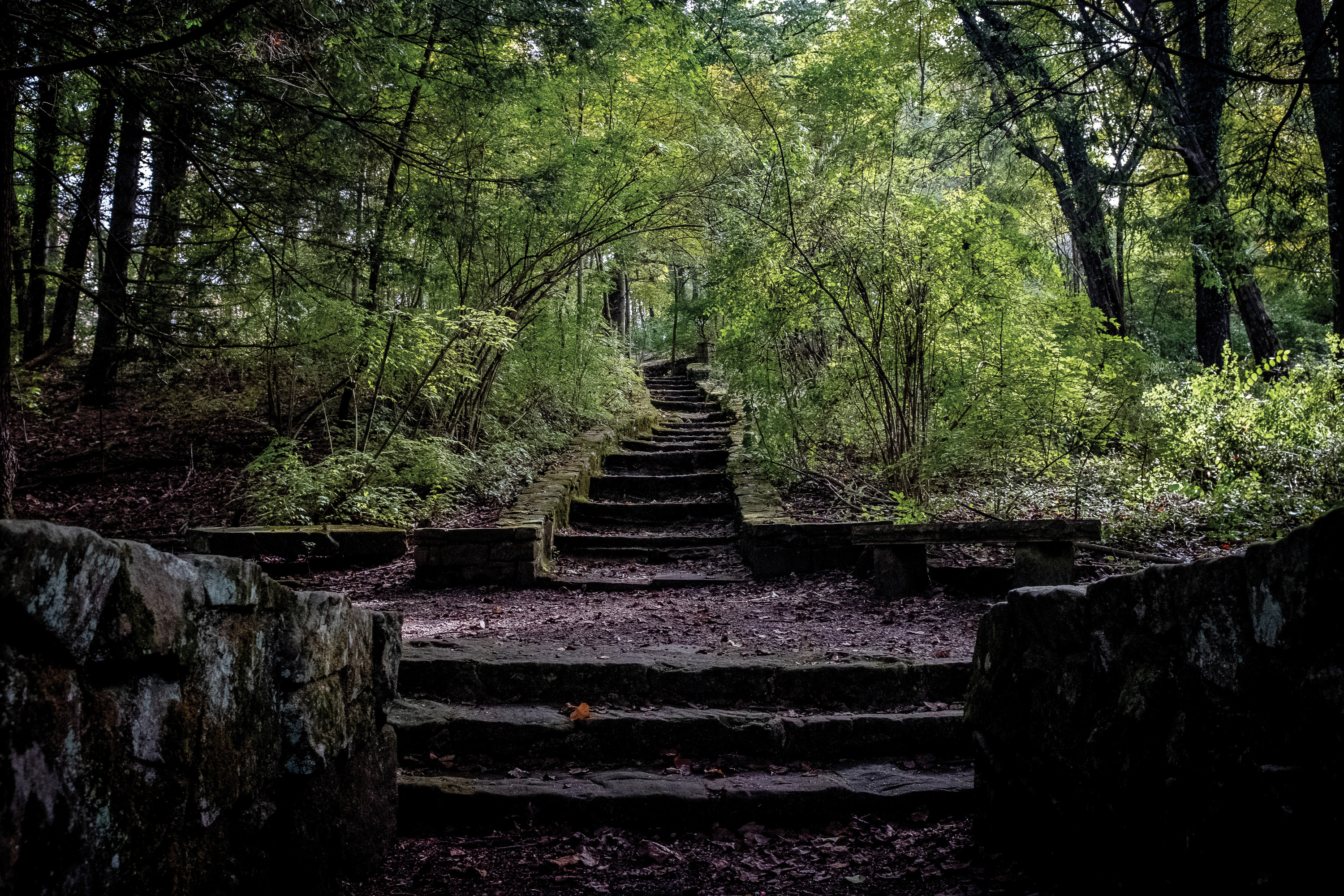 Summer Term Application Requirements
Applicants to all programs should hold a B.A., B.S., or the equivalent from an accredited college or university.
Applicants are required to provide official transcripts of college, seminary, and all other post-secondary academic work. Transcripts must be received from all institutions attended. A minimum grade average of B in post-baccalaureate work is generally required for admission.
Admission to the doctor of ministry (D.Min.) program requires evidence of a master of divinity (M.Div.) degree, or its equivalent; evidence of ordination; and a minimum of three years, full-time, experience in ministry, subsequent to the granting of the M.Div. degree.
Admission to the master of sacred theology (S.T.M.) degree on the general track requires evidence of a first theological degree.
Documentation of non-academic continuing education experiences, such as C.P.E., career development counseling, workshops, and conferences that the student considers to be relevant to their participation in the program can be included.
An applicant whose first language is not English is required to complete the TOEFL or IELTS. Students who do not have U.S. citizenship or legal permanent residency in the United States are required to have or acquire a valid U.S. visa.
Applicants for enrollment in the master of sacred theology (S.T.M.) and doctor of ministry program (D.Min.), including those concentrating in Liturgy or Preaching, must provide two letters of recommendation. One from a person who can attest to the applicant's academic acumen, normally theological school professors, and from one church official or member of the clergy.
The completed application form must be received by May 1 to begin classes in June. Note that the financial aid deadline is April 1.